Intellectual Property Attorneys in Nyack, NY and Montclair, NJ
Protect the Creative Empire You've Built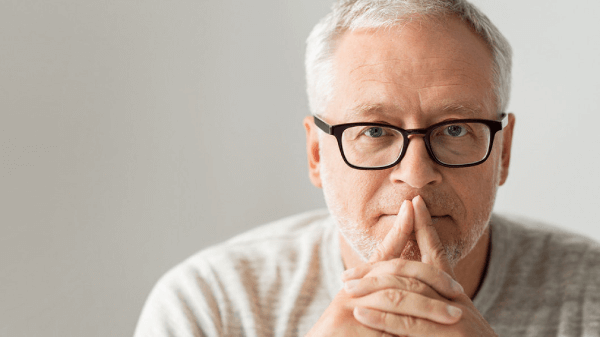 Hire an Intellectual Property Lawyer in Nyack, NY or Montclair, NJ
It's too easy in this day and age to steal art and pretend it's yours. Fortunately, there are ways to protect your works from intellectual property thieves and snoops. Keep your trade secrets private and your artistic creations properly attributed to your company when you work with Rothschild & Associates, LLC. We work with clients of all kinds in all types of creative industries.
Your intellectual property plays an important role in your financial success today and your opportunities in the future. Take the steps necessary to protect it. At Rothschild & Associates, LLC in New York City, we will provide you with the knowledgeable guidance you need to ensure your intellectual property (including creative copyrights, trademarks, product patents, etc.) is secure and protected.
Call 845-704-4247 today to speak with an attorney in Nyack, New York or Montclair, New Jersey, and make a plan to protect your company's intellectual property. Whether you're in New Jersey, Manhattan, or other areas in New York City, schedule a free consultation.
How Does an Intellectual Property Rights Defense Help You?
Rothschild & Associates, LLC will help you:
Trademark your business name or slogan

Copyright the books and videos your company has produced

Protect your trade secrets

Search for and procure patents for your products
We work hard to meet your needs in Nyack and Manhattan, NY, Montclair, NJ, and New York City. Visit one of our offices as soon as possible and we'll start working on your case.
Don't allow your intellectual property to be mistreated or appropriated by someone else. You have the right to take action to assert your ownership over the things you have invented or created. We have the know-how to help you. If you are in the greater New York, New York area and in need of experienced legal representation for your intellectual property matters, contact us at Rothschild & Associates, LLC today and schedule a free consultation.