Music & Entertainment Attorneys in Nyack, NY and Montclair, NJ
An Entertainment Lawyer Can Protect Your Artistry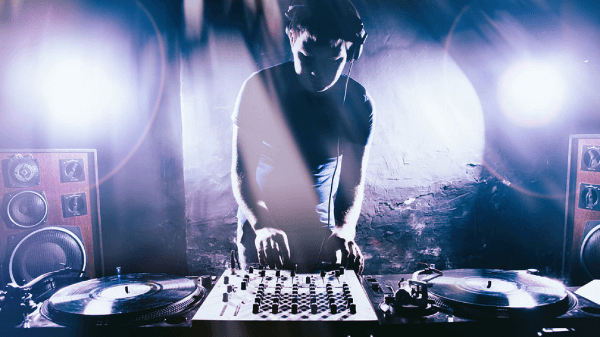 Offering Creative Solutions for Creative Clients Throughout Manhattan & Other Areas of New York City
Rothschild & Associates, LLC was established to help creative people find actionable solutions to problems the business world throws at them. Over the years, we've worked with artists on every wave of the creative spectrum. We count talented musicians, authors, photographers and painters as some of our satisfied clients. These creatives come to us because we provide advice that's tailored to their situation and their career tracks.
Call 845-704-4247 or 845-287-0011 to learn how attorney Rothschild can help you protect your creative venture in Nyack, NY or Montclair, NJ.
We Handle All Types of Entertainment Law Issues
Visit our law office for assistance with your:
Master, mechanical and sync licensing agreement

Record deal

Work for hire agreement

Book publishing deal

Photography agreement

Endorsement agreement

Artist performance agreement

Management or agent agreement

Copyright registration and licensing

Trademark registration and licensing

Performance royalty organization registration

Royalty administration

Agreement between band members
You've worked hard to make a living out of your creative passion. Protect your hard work with a little help from Rothschild & Associates, LLC. We have offices in Montclair, New Jersey and Nyack, New York and proudly serve those throughout Manhattan and other boroughs of New York City.