Real Estate Law Attorneys in Nyack, NY and Montclair, NJ
Are You Buying Property in Nyack, NY or Montclair, NJ?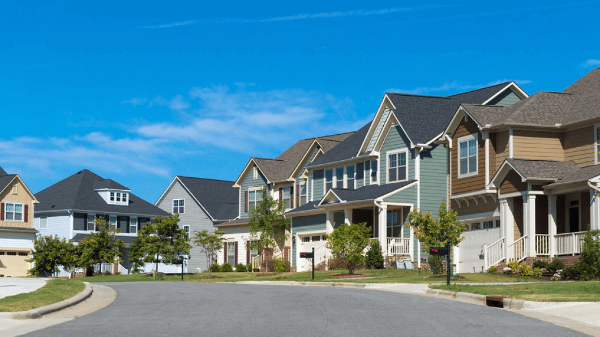 Speak With a Real Estate Lawyer Today
It doesn't matter whether you're a first-time homebuyer or you're trying to lease your hundredth property in Nyack, New York or Montclair, New Jersey. Rothschild & Associates, LLC can help you deal with any issues that may come up during the real estate transaction process. We pride ourselves on the cost-effective, efficient solutions we provide our clients.
Call 845-704-4247 to reach our Nyack, New York office, or 845-287-0011 to speak with us in Montclair, New Jersey. We proudly serve clients in Manhattan and throughout New York City.
Don't Attempt to Juggle Complex Real Estate Issues on Your Own
Hire a talented lawyer to help you. We can assist with your:
Residential or commercial leasing transactions

Real estate purchases and sales

Refinancing and real estate purchase option agreements

Letters of intent

Property tax appeals

Land use issues
We are very passionate about helping those throughout Manhattan and New York City through their real estate legal matters. Visit Rothschild & Associates, LLC in Nyack, New York or Montclair, New Jersey to schedule a free consultation and get your real estate deal on the right track.